Donegal has a diverse range of superb adventure related centres that cater for Family groups, Corporate days and weekend outings, Watersport enthusiasts, and adrenalin junkies!
Donegal boasts the highest number of Blue Flag Beaches in the country where the whole family can safely enjoy the water.Whether its Windsurfing or Kayaking , Kitesurfing or Deep – Sea – Diving, there are plenty of packages and accredited providers offering a great rates for everyone from beginner to expert.
GARTAN OUTDOOR PURSUITS CENTRE
Chruchhill ,Letterkenny Co.Donegal
Surfing ,Kayaking ,Archery ,Canoeing ,Power Boating ,Rock
Climbing , Wave Skiing & Windsurfing
Tel: 00353 74 9137032
Tullaghobegley Irish, Falcarragh Co. Donegal.
Contact Ian Miller on : 00353 87 758 4710
RAPID KAYAKING
Kayaking, Wind Surfing, Raft Building & Camping Email: info@selkiesailing.com M: (00353) 862223328  P: (00353) 749532707
selkiesailing.com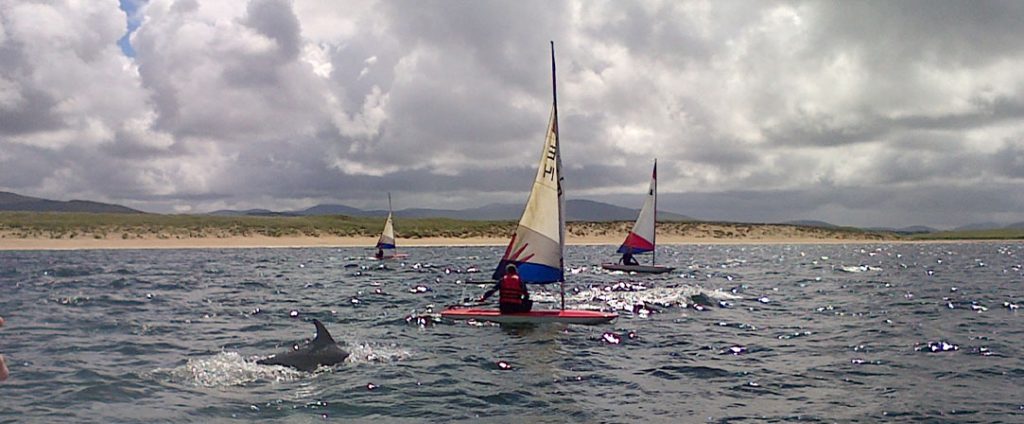 SELKIE SAILING
Kayaking, Wind Surfing, Raft Building & Camping
Email: info@selkiesailing.com
M: (00353) 862223328  P: (00353) 749532707
selkiesailing.com